Justify (as part of the Responsibility Process)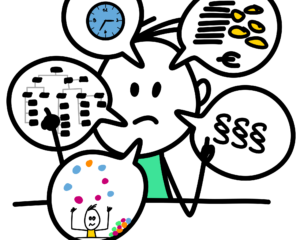 Justify – there is always a Good Reason!
That's how we grew up – explaining what happened. Making sure that it is not our fault and also not telling on the neighbors kid. So… blame it to some unspecified external root cause, justify your specific follow-up behavior and – in one swoop – you are the innocent victim of circumstances!
"We didn't get enough budget!"
"All these company regulations… so much waste of my time!"
…
We know it all! Do you want to keep going like that or do you want to look out for Responsibility?
Come back and see what else is possible www.moccasoft.com