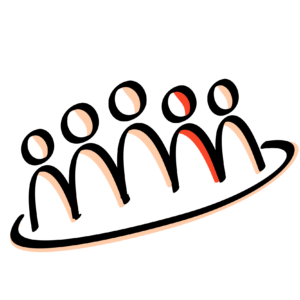 Story from the Life of an Agile Coach:
Repeatedly I am asked •How to deal with different people?"
My idea:
Deal with yourself. The moment you label them as "difficult people" is the moment you close the door. How can you still approach them in eye level? What is it about them that you admire, what is special about them? Change your viewpoint!
Nobody is bad. Everybody has good reasons for their behavior and in their worldview it makes sense. Connect to them and try to see and understand them as people.
Look out for the environment, the people around. What and how can be changed to improve the situation for all?How can you support this "difficult person" to find their specific place in this environment so that they can still be authentic and true to themselves?
What else is there to consider?
This is coaching along the Agile Leadership Spirale.
#StoryOfAnAgileCoach #DifficultPeople #People #AgileCoaching #AWE #AndWhatElse