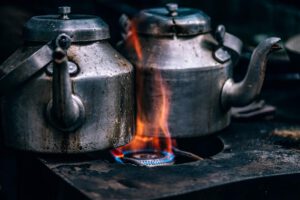 Technical debt is like living in a messy home:You think to prepare a cup of tea it only needs a pot to heat up water and poor on the tea bag. It happens that all the pots are dirty. You find stacks of old dishes in the sink. Before you can put them into the…
...
From the Agile Manifesto:
Principle #9 – Continuous attention to technical excellence and good design enhances agility.
Principle #11 – The best architectures, requirements, and designs emerge from self-organizing teams.
...