Responsibility (as part of the Responsibility Process)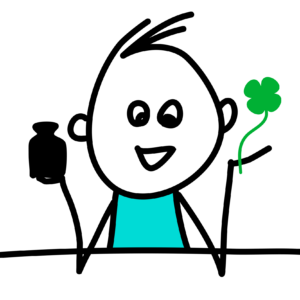 Sometimes in a coaching session I would draw a horizontal line and ask: in this situation, are you leading "above the line" or "under the line"? Are you truly leading, creating, forming or are you in the passive state of a victim of others, the system, yourself and your own thoughts of constraints?
Somewhere I read that 98% of people are 95% of their time "under the line". Perhaps I am mixing those numbers, but 95% of the people with 98% of their time would have the same message: chances are that you spend a lot of your time "under the line". It also means that you have to work to get above the line. It means that it is an intentional and conscious decision. 
Are you ready for it?
If you take the weight, go into the risk, vulnerability, hard work, you will be rewarded: with joy. with power. with freedom. with more energy and more desire to go for responsibility again.
My next step to responsibility: I take ownership of my health and fitness and I will go for a run now. Now.
What about you?
I am looking forward for your comments and feedback!