---
Agile Leadership Spirale – a hands-on tool for Agile Leadership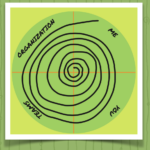 Just like any other journey towards personal mastery, the journey towards Agile Leadership is never-ending, always challenging, always inspiring reflection and improvement.
For us, the workings and effectiveness of an Agile leader is visualized in a spiral divided into four segments: ME, YOU, TEAMS and the ORGANIZATION, representing reflection on myself, contact with counterparts, working with teams and on the organization. In their application, these four themes are repeatedly tangent, processed and enriched with new perspectives, experiences, insights, findings and goals. […]
---
Agile Leadership Circle – online meetup for your Leadership growth [German]
Hallo Agile Führungskräfte und Führungskräfte, die Agilität nutzen!
Diese Gruppe richtet sich an:
erfahrene und angehende Führungskräfte einer Organisation
Führungskräfte, die die Agilisierung ihrer Organisation treiben und sich zu diesem Zweck zu einer agilen Führungskraft weiter entwickeln wollen
alle Menschen, die im Rahmen der agilen Reise ihrer Organisation Führung übernehmen, oder diese anstreben
Wir bieten eine Plattform für den Austausch von Methoden und Erfahrungen:
rund um Agilität aus der Rolle der Führungskraft,
sich selbst zu mehr Agilität führen
um Individuen und Agile Teams optimal zu unterstützen,
den Agilen Change in der Organisation voran zu treiben und
die Verantwortung für die Transformation zu tragen.
Formate sind variabel. Wir sind offen für Themen und Ideen. Meldet euch an, kommt vorbei zum nächsten Meetup und findet heraus, wie hilfreich es für Euch ist!
Viele Grüße,
Anja & Corinna
---
Leadership Coaching with the Agile Leadership Spirale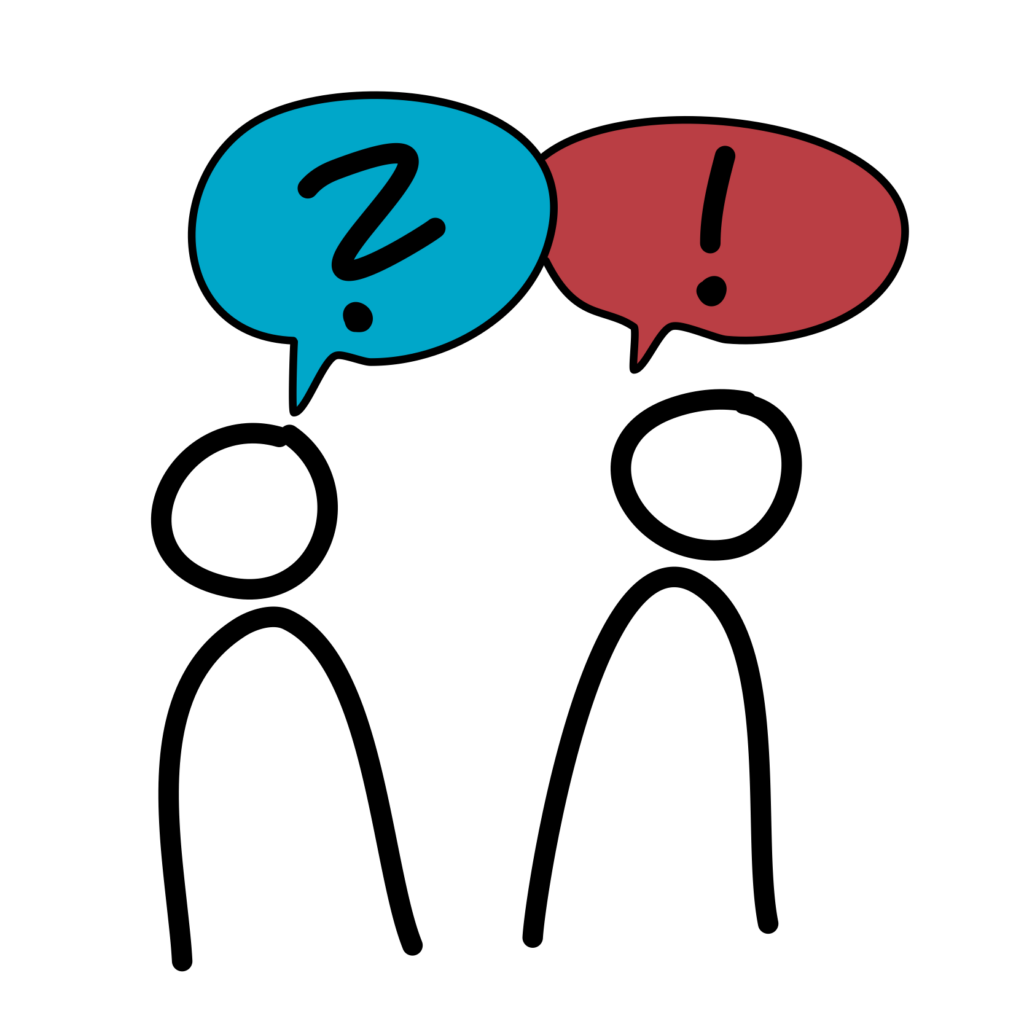 We offer Professional Coaching for Agile Leaders.
Coaching is the Process of partnering with Clients in a thought-provoking and creative process that inspires them to maximize their personal and professional potential.
Our methods are:
Systemic Coaching Questions
Solution Focus Questions (Steve de Shazar, Inso Kim Berg)
Non-Violet Communication (Marshall B. Rosenberg)
The Work (Byron Katie)
Contact us for your questions and for setting up your appointment.